Here's some more screenshots/previews from the game! It's getting closer for the first Patreon release which will include the areas and enemies shown in earlier patreon posts. After the second Patreon game release, the public version will be released here on this website ^_^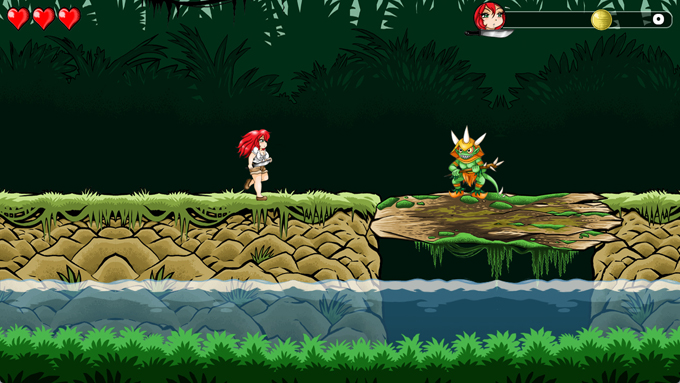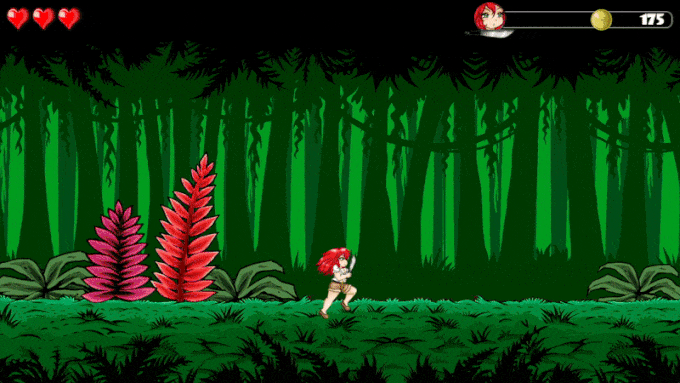 Progress can be followed on patreon.com/wildsidecomix

Welcome to "The Secret of Zombolia"!

Since the start of this project there's been a lot of back and forth, including switching between engines, choosing different things to implement, etc. Since 2021 it was also put on hold for a while as other projects (and everyday life) demanded our attention.

It's taking shape, however, and we're close to finishing the first "world" (which includes a few levels, several enemies, etc.) and below you can see the menu screen of the game.


ANIMATED GIF FEATURING THE MENU SCREEN: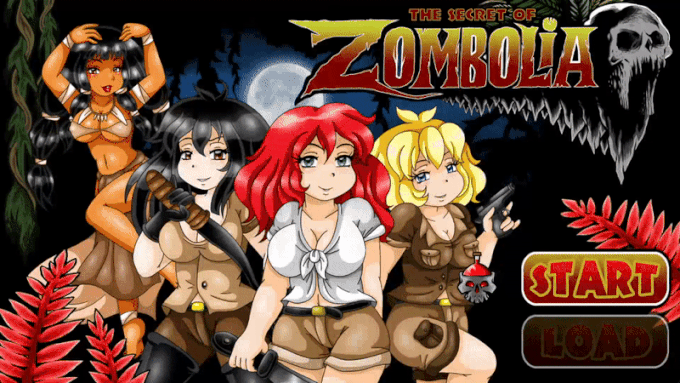 During the last couple of years we've been able to figure out more of what we want to do with the game, what to cut down on in order to make it achieveable within a reasonable timeframe, and what would be nice to have without requiring too much additional implementation. For example we have decided to implement a map system as well (this was originally not a planned feature).




More info will come soon, the game's progress is now (finally) on a steady roll!

The game is in development, and is funded by our patreon supporters ^_^